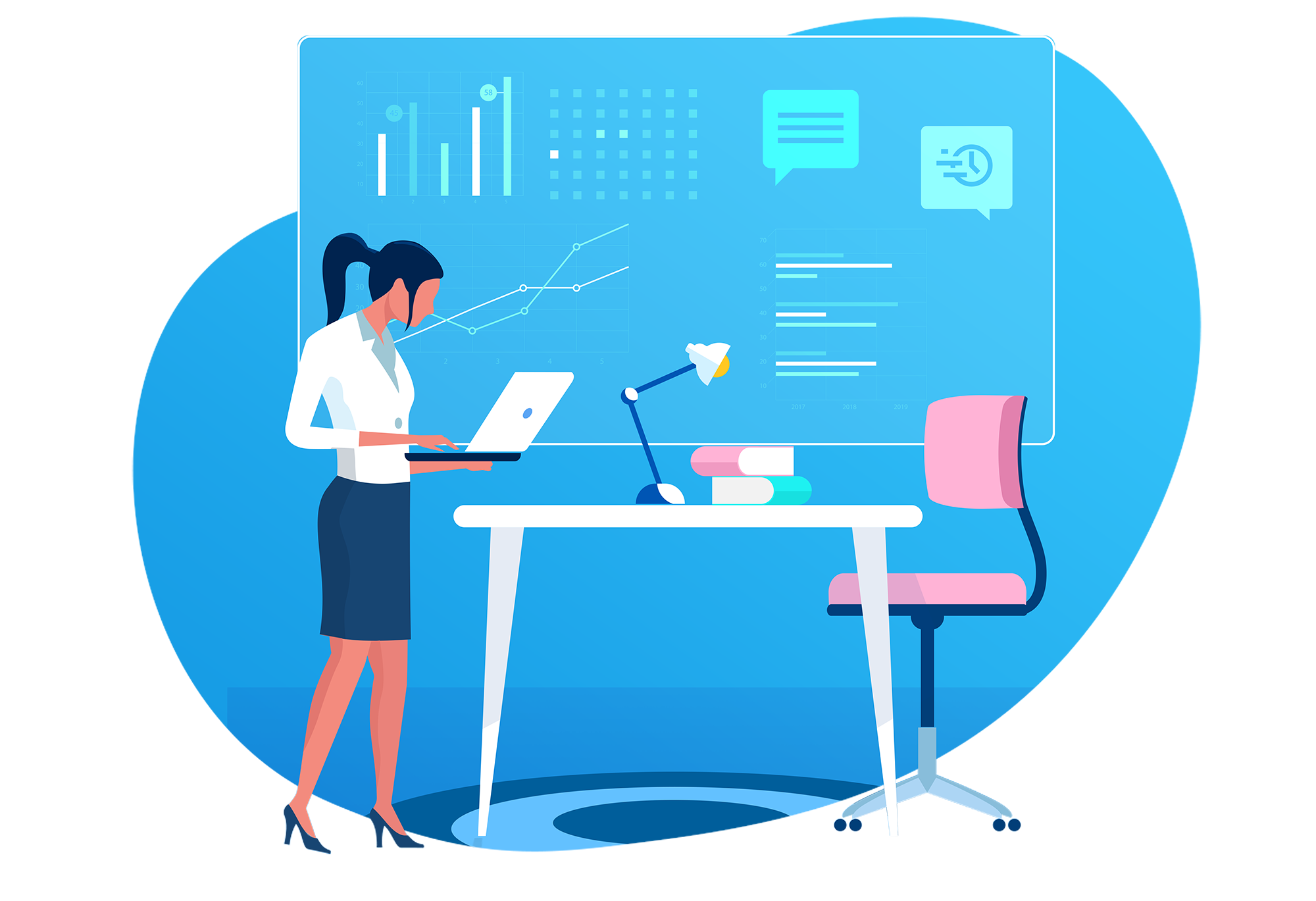 Established in 2017, we are a small team dedicated to providing tailored payroll services to all of our clients.
We are based in London and have rapidly increased our clientele due to our high level of expertise in the payroll field. We pride ourselves on our reputation for providing a reliable and efficient service.
Our team work alongside HMRC and The Pension's Regulator ensuring we are updating our knowledge on the constant changes within the UK legislations.
With our team of dedicated, friendly, experienced payroll specialists we thrive to provide you with a professional service that has been tailored to your business needs. We respond to all emails within one working day.
Working with clients from all types of industries, such as;
Accountancy firms, Airlines, Automotive, Catering, Education, Legal, Healthcare, Hospitality, Technology and Media, Investment Management & Media and Advertising.